03/27/2023
Spring Greens!!
Spring is one of my favorite times of year. It is like a treasure hunt going outside to see who is springing up! In my own area, I know where to look for my plant friends as they poke their heads up. I watch them year-round, following their life-cycle as I follow my own.

This year everything feels just a little delayed, but those spring greens are coming up now, and we have had our first herby goat cheese of the season! These tender young greens are also lovely in salads, pizza, pesto, and many other delights.

The first rule of foraging is to know your plants, so be sure you can 100% identify before eating them! Also avoid eating weeds that have been sprayed with pesticides - those aren't good for us or the insects and other animals that enjoy this fresh spring growth.


Let me introduce a few spring greens in my garden. Some of these are just coming up here in Iowa, late March. Some I am anticipating the arrival of in the upcoming weeks. These are my photos from the last few years as I appreciate my little corner of the world.



Chives:

Not a wild plant, but chives are one of the first to pop up!
We use these in scrambled eggs, salads, sushi, so many things throughout spring, summer, and fall.




Dandelion: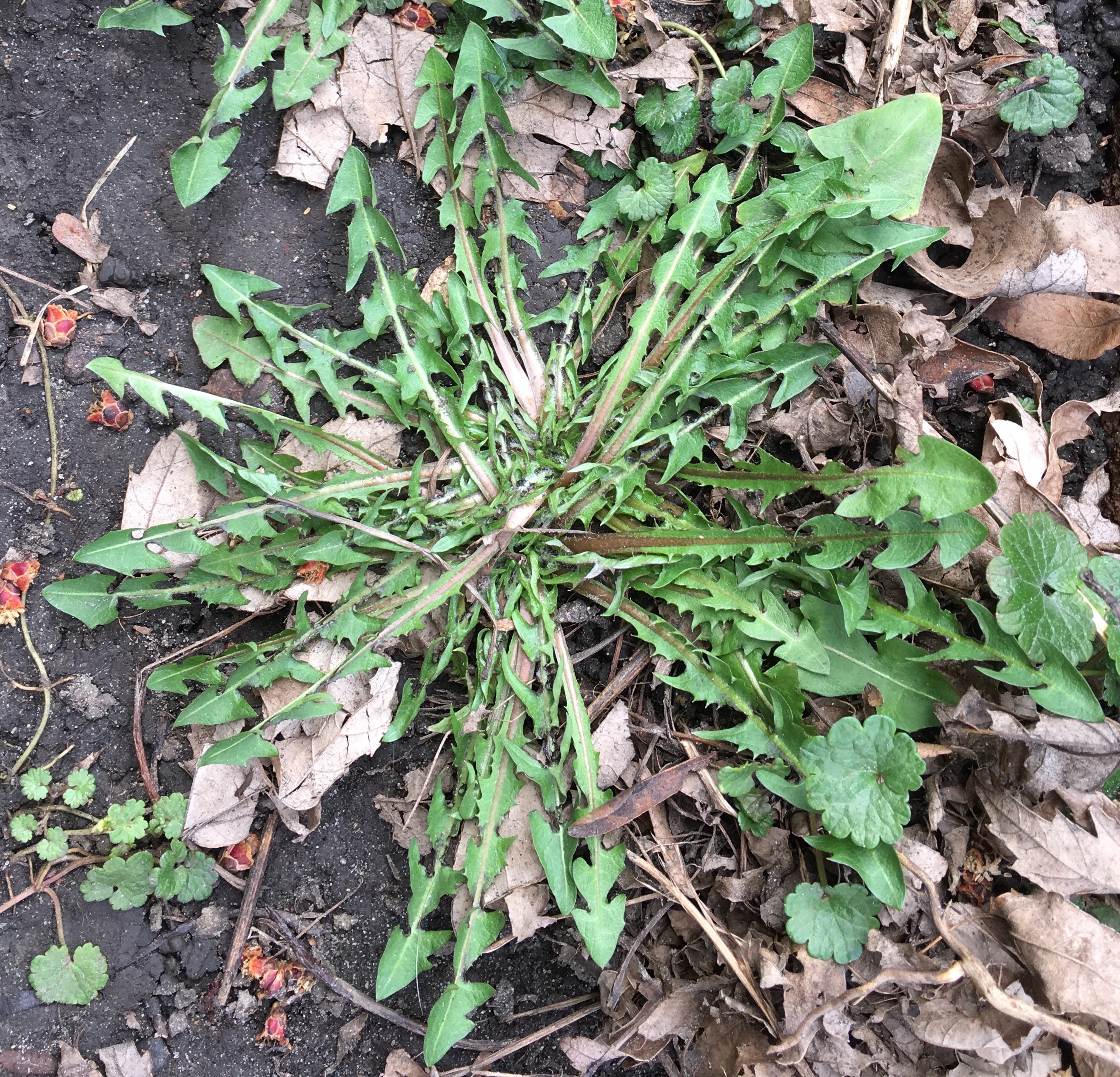 The tiny new greens are less bitter and so nutritious. As they age, the bitter properties increase and chewing on a dandelion leaf can be a great digestive aid either before, after, or within a meal.



Chickweed: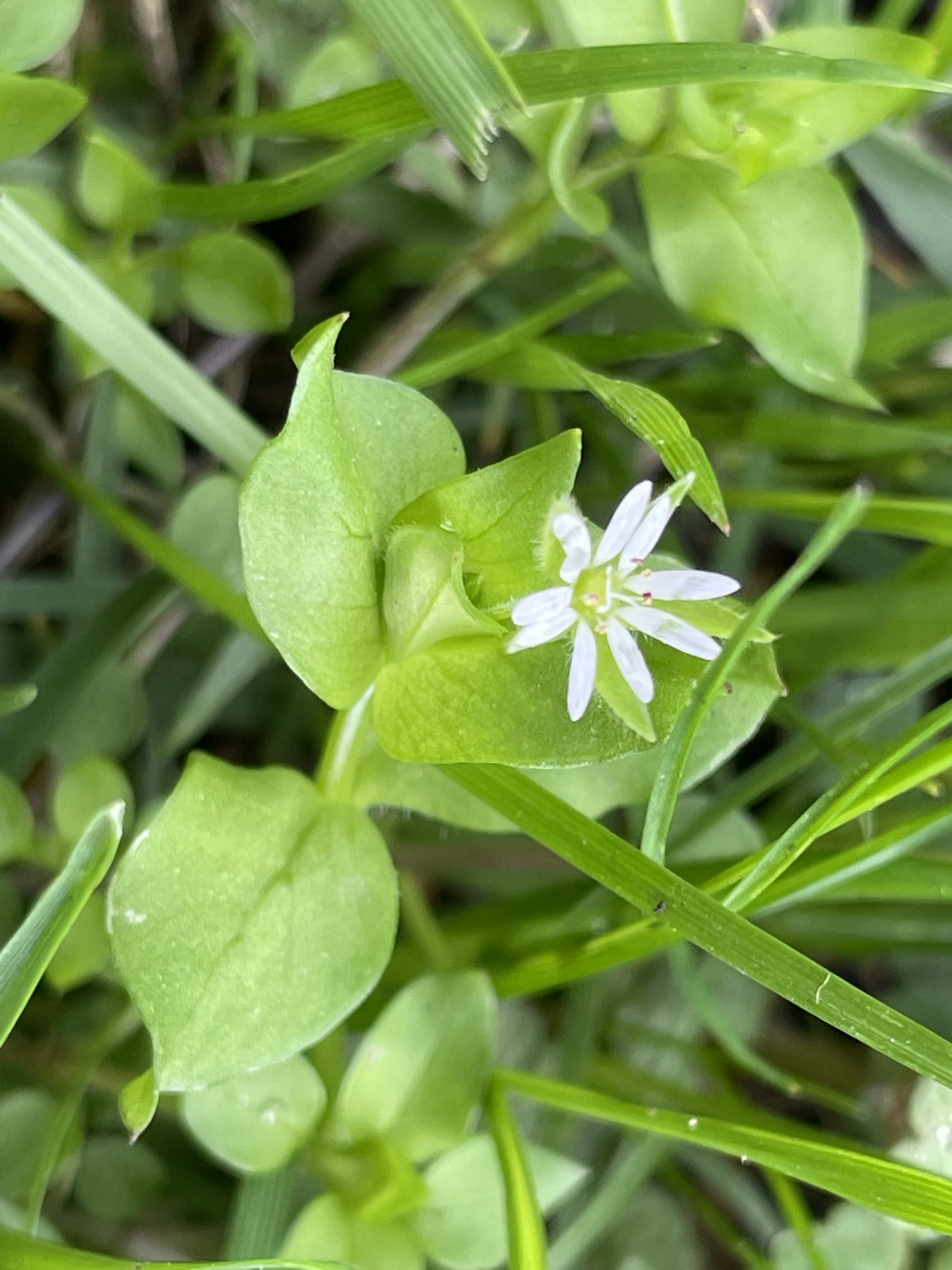 Another highly nutritious plant, chickweed is sweet, tender, and juicy, a great addition to salads and pesto!
Violet: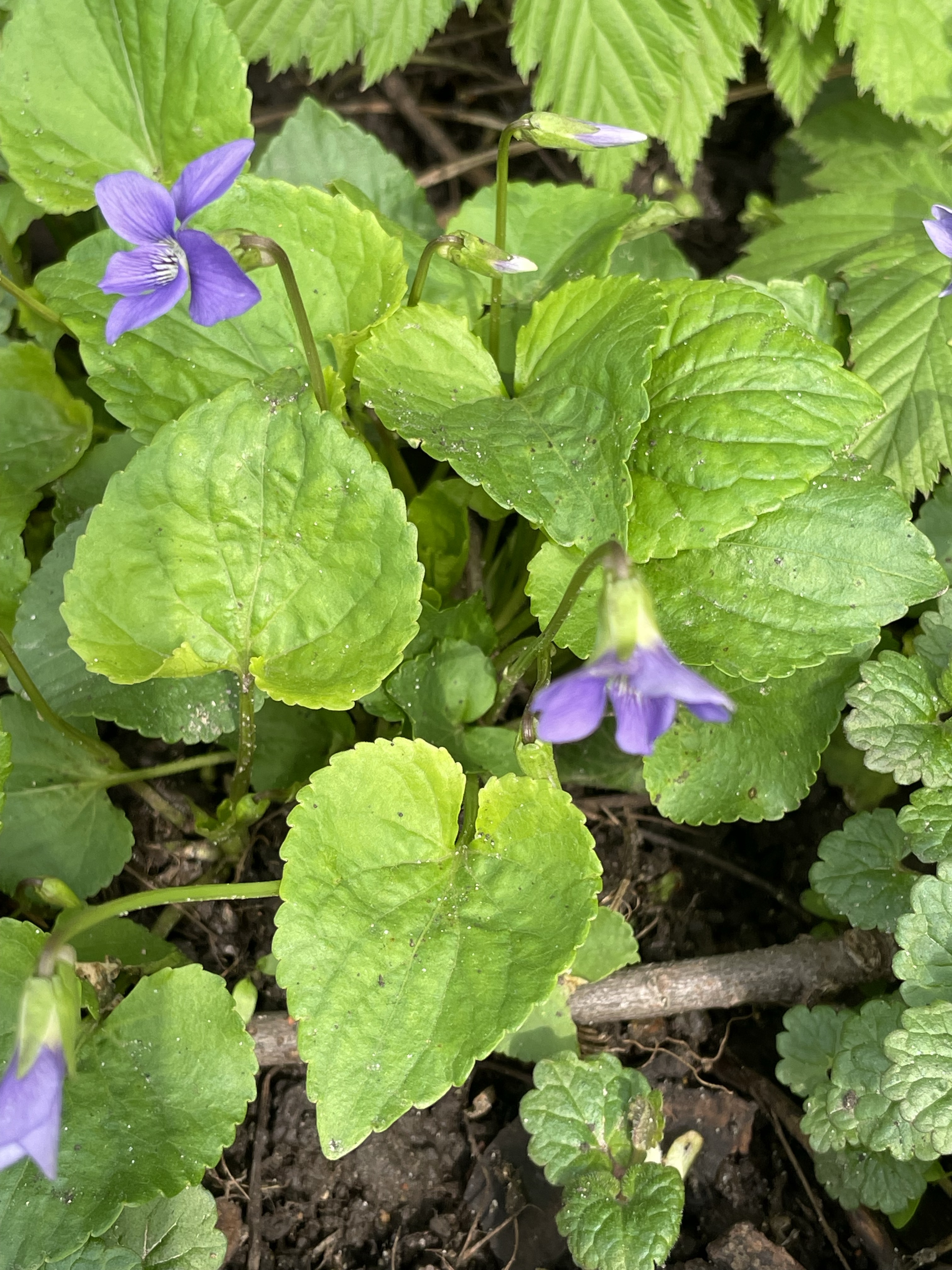 Adding a few violet leaves brings more nutrients & health benefits. And the flowers are a beautiful edible garnish!



Lemon balm: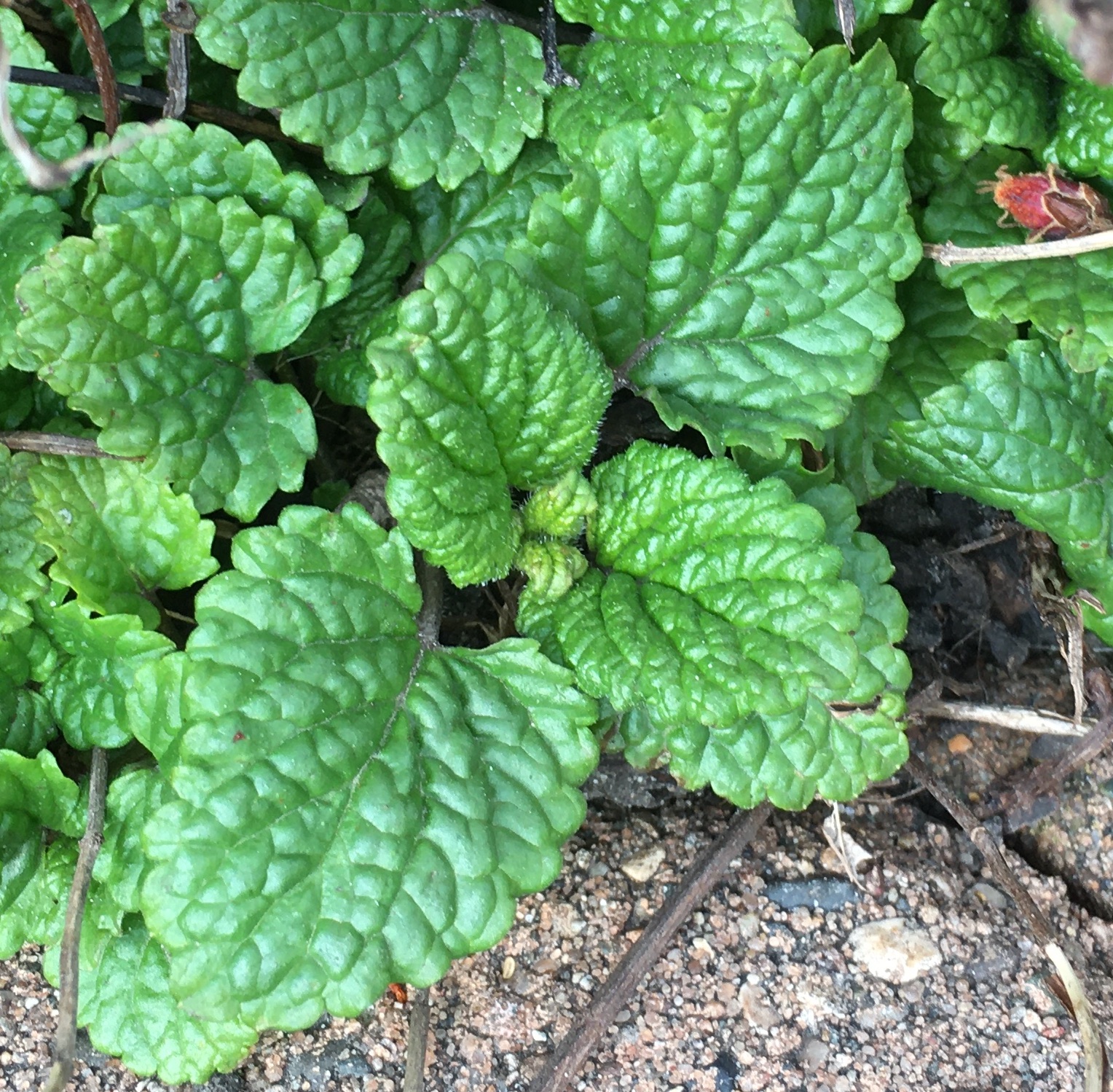 The spicy/lemony flavor adds a nice kick to the herbal blend. It is great in teas and even popsicles all summer long.



Plantain:
Young plantain leaves are tender, they become more tough with age, but still have nutritional and healing benefits. Plantain is most famous as a quick remedy for bee stings out in the wild.



Creeping Charlie or Ground Ivy: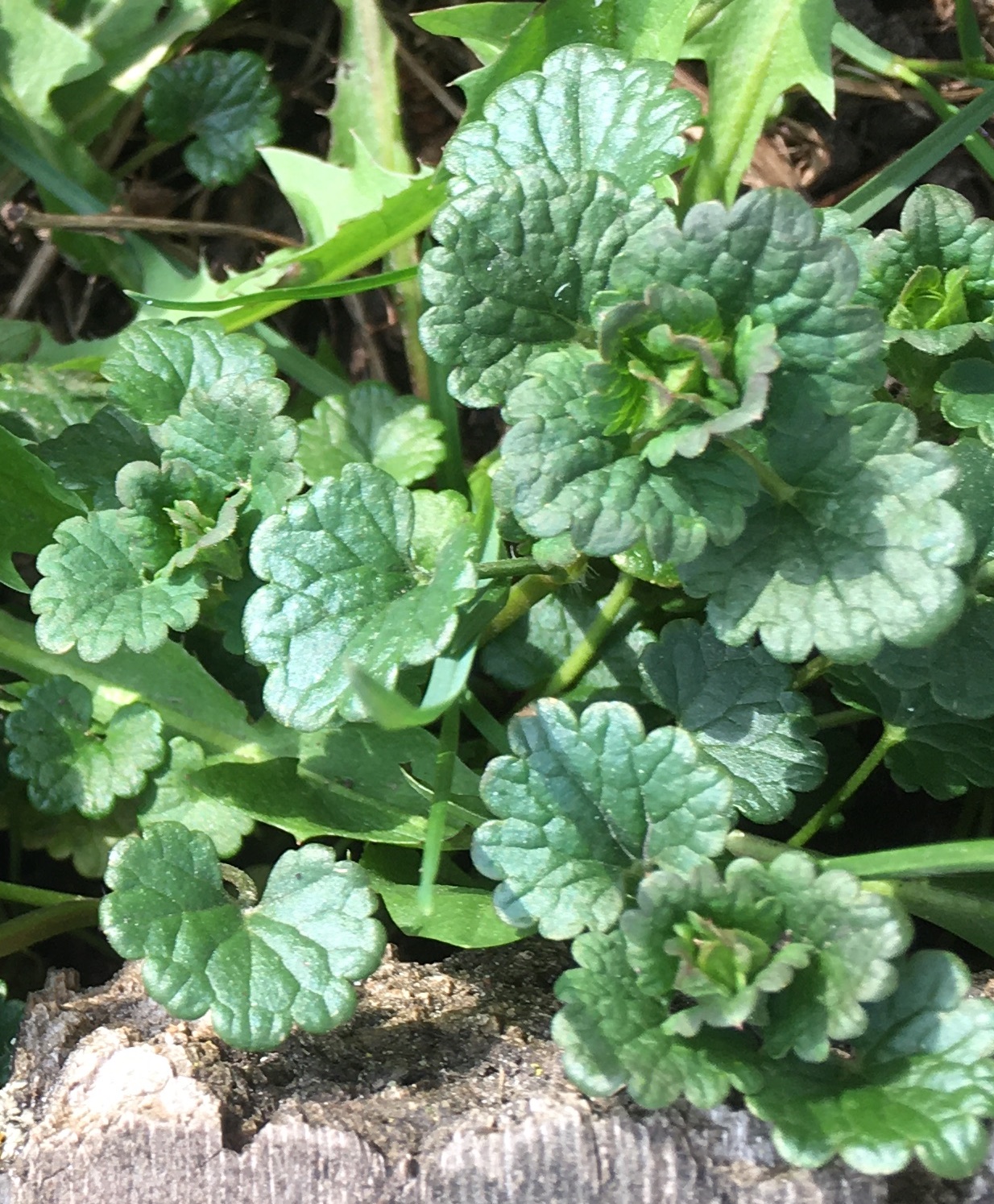 This guy takes over if given any chance. It is a perfect addition to a spring or summer salad, and the long vines can be used for basket weaving as well!


The abundance of Spring is inspiring!! Once I start looking, they all seem to pop up at once. I love greeting my friends in the garden as they come back every year!



What can you find sprouting up in your part of the world?