04/20/2023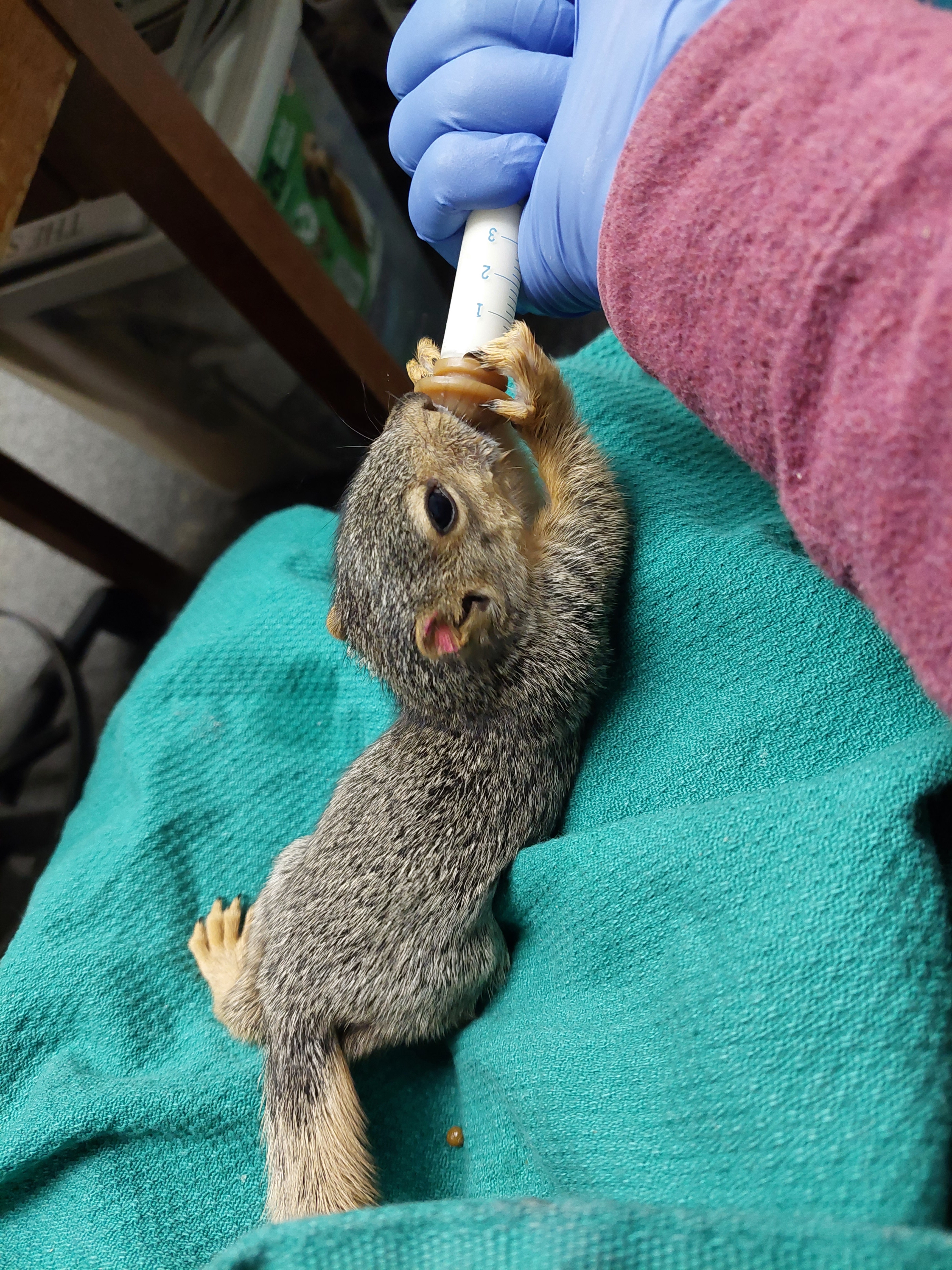 Earth Day is Saturday April 22, 2023


Last weekend I participated in a volunteer training workshop for the
Iowa Wildlife Center
(IWC). I absolutely adore hanging out with these people. They do such important work not only rehabilitating injured wildlife, but also educating other rehabilitators and the general public on the needs of wildlife including habitat preservation and land stewardship. Over many years, Marlene Ehresman, the Executive Director, Co-Founder, and a wildlife biologist herself, has gathered an amazing group of volunteers and experts from diverse fields to help her in this goal.

This weekend was full of fascinating and relevant topics. Marlene shared the goals and mission of the organization and the big picture of the philosophy and values that drive everything and hold this community together. Jenna Maag, the Wildlife Care Manager and Executive Associate at IWC reviewed the important steps from intake to release of injured wildlife and shared photos of many animals cared for by the IWC. My husband, Dr. Radford Davis, gave a presentation on some of the wildlife diseases of concern to human caretakers and important preventive measures to remember.

I talked about compassion fatigue and balancing the hard conversations around animal caregiving and caring for the earth with everyday life, resilience, and finding compassion satisfaction. It can be difficult to witness all the current effects of climate change and species loss, the primary cause (80%) of that being habitat loss due to human encroachment.

There were also some really hopeful talks on land stewardship and the possibilities of restoration moving forward by ISU Professor of Landscape Architecture, Julia Badenhope. Julia worked with her students on a capstone studio for planning and land restoration at WildWay, which is former farmland and a beautiful mix of woodland and prairie owned and cared for by the IWC.

I learned so much more about the field of landscape architecture and how much is considered in their planning using techniques such as working with the local watershed and bringing in native plant species to provide habitat for all animals - birds, mammals, amphibians, reptiles, and insects - supporting the entire ecosystem. It is impressive what can be done in cities and wild spaces to enhance our connection with nature while also combatting and adapting to climate change.

Our day finished with Bruce Ehresman, retired DNR wildlife biologist, avian ecologist, and Marlene's husband, who has been working hard tending and re-wilding the land at WildWay for several years. Guided by the input of many, including IWC's Stewardship Working Group and his own research on current best practices, he has removed thousands of invasive exotic plant species and seeded the prairie with love and care for the earth.

I am grateful to be a part of this organization and to have the opportunity to spend time with such wonderful, caring human beings. Thank you to all of the speakers for your diverse sharing of knowledge, and to the volunteers for your enthusiasm, input, and questions! And thanks to Kevin Cavallin for being our tech guy, photographer, and all-around volunteer!

The dedication and persistence of everyone in the organization is a beautiful example of a healthy community. Our shared love of the earth and all her inhabitants brings us together.

In the words of Bruce Ehresman:


"In truth, it is not really work at all when so much positive energy is received from our wild relatives and from our caring, understanding friends."

What gratitude can you show our only home on Earth Day and every day?