12/05/2022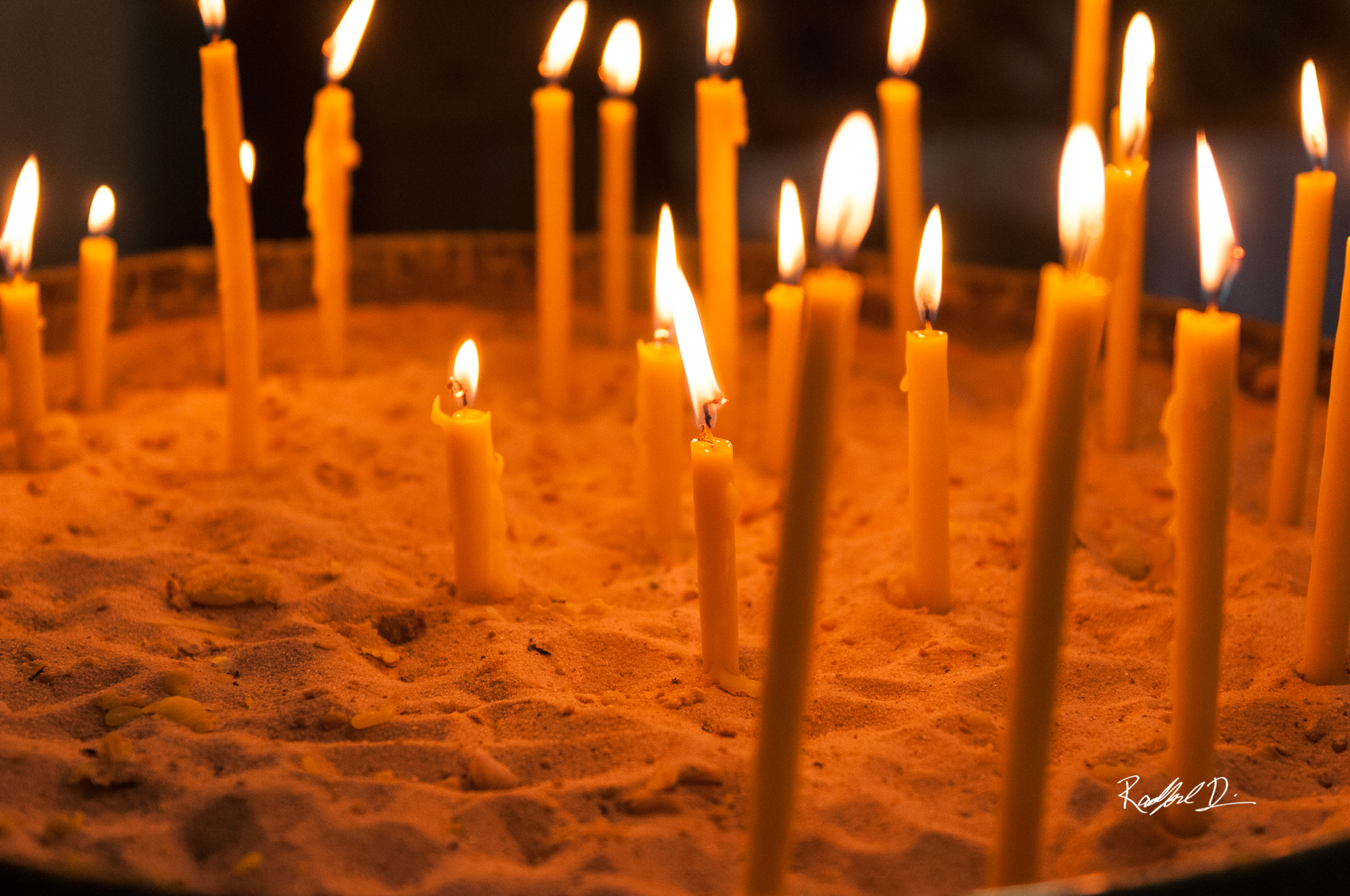 During these darker winter days, we may find ourselves craving warmth and comfort. This is a time to hibernate, to rest and rejuvenate. That can be tricky when at the same time, our society asks us to go out and celebrate! Can we do both — honor that need to replenish ourselves
and
celebrate, perhaps in a more meaningful way?


Many winter holidays include light, fire, candles, often symbolizing hope and resilience, bringing light into the dark time of the year. The menorah of Hanukah, advent candles of Christmas, and keeping the fire burning on the "shortest day" that is Winter Solstice or Yule, are just a few examples. This recognition of the need for the comfort and warmth of light, and the preservation of the spark of life in the winter is very strong across many cultures.

Looking into the underlying meaning and purpose of holidays, religious or otherwise, can help us to step back and bring more intention to celebrations. Consider your own purpose or goal in celebrating — is it to honor family, individuals, an event, or a deity? Is the purpose to support community and connections? What is needed most to feel that connection? Traditional food, drink, and goodies? Rejuvenating old memories or creating new ones? What activities or conversations are most supportive? Music? Poetry? Stories? Games? Rituals? What helps to set the stage for the coming event? What can be eliminated to create a less hectic, more nurturing experience for all?

Gifts have become a tradition and an expectation for many celebrations year-round. Consider what is most needed, and what may not be needed. In our society of disposable material goods, what might be more meaningful? What are some priorities or values of the recipient? Supporting local businesses, recycling, repurposing, and hand-making gifts can be much more valuable when done with good intentions and with the recipient in mind. Gift baskets of consumable food or drink won't add to clutter, again keeping in mind individual preferences and health needs. The gift of an event or activity, tickets to a show, a meal out, or a massage might be greatly appreciated. Photos and memory books can be treasured keepsakes. The gift of a story, or song, or an invented game could be unique and memorable for adults and children.

Whatever you may be celebrating, any time of the year, the greatest gift for yourself is to take the time for awareness and enjoyment in those moments. It is easy for the experience to get lost in the bustle. Slow down and enjoy some warm and cozy moments of regeneration this winter!


Wishing you well this holiday season!