07/27/2023
Summer always brings out a feeling of adventure and exploration for me. It has often been a time of traveling and seeing new places and learning new perspectives. With family in north-central Arizona, I have frequent opportunities to visit and am learning about that woodland ecosystem of piñon-juniper and ponderosa pine. On a recent hike in the Granite Mountain Wilderness, we encountered some breathtaking vistas and invigorating pine air, with fascinating and familiar plant life.


I love the rounded granite rock formations and boulders found all over the Prescott area. Here there were several common mullein (
Verbascum thapsus
) plants happily growing among them. Mullein was introduced from Europe over 300 years ago and is found throughout North America. Yarrow (
Achillea millefolia
) a native North American, was also thriving along the path.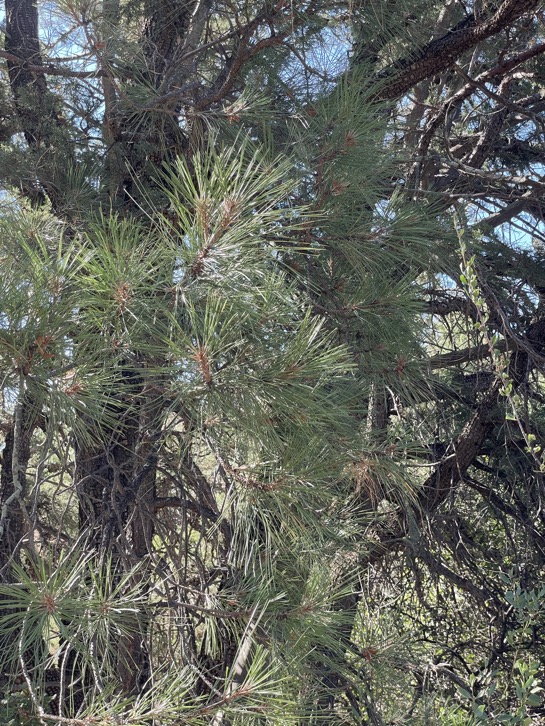 Ponderosa pine with its longer needles (3-7") in clumps of 3, towers above the other plant life (up to 120 ft), while alligator juniper (
Juniperus deppeana
) with their distinct scale patterned bark draw attention to eye-level.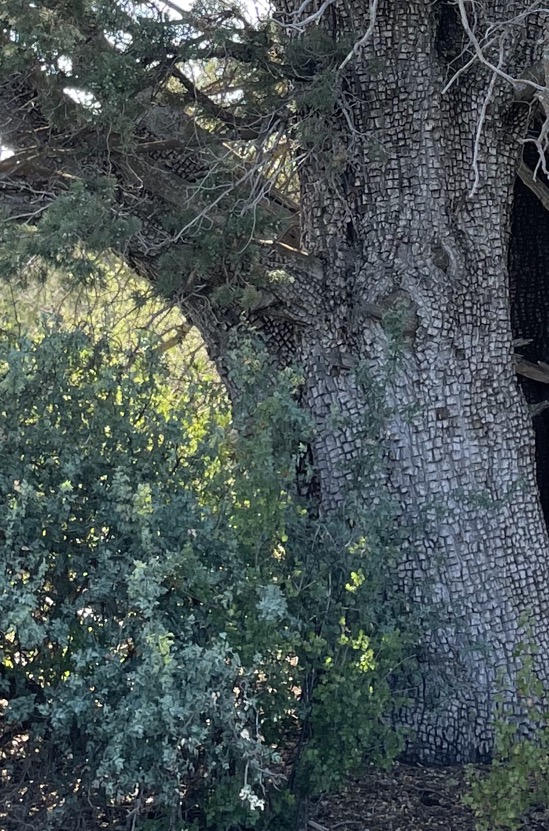 Below that, bushy scrub oaks (
Quercus turbinella
) with tiny holly-looking leaves (~1") dot the landscape, some stretching taller with thickly gnarled trunks. Gambel oak (
Quercus gambelii
) are distinctly different, having larger, strongly lobed, deep green leaves (2-5").



Noticing these similarities and differences in the plants around me brings a mindfulness to the experience that not only improves my botanical knowledge, but also helps my brain to let go of other thoughts. Because it is something I really enjoy, spending time like this in calm, focused curiosity is an excellent form of self-care too!



What do you enjoy so much that it pulls you into a state of calm focus?