Hello! Thank you for stopping by.

A little about myself. I have worn many hats throughout my life, from amateur naturalist to educator of children and adults. Always an explorer and traveler, my curiosity is what has kept me going, and I love sharing new and interesting finds.

I have been a veterinarian for over 30 years, graduating in 1991 from Colorado State University. For the past 17 years I have had a housecall practice focusing on animal end-of-life, hospice and palliative care, and Western herbal medicine. My housecall practice provided me with the flexibility to pursue unique yet interconnected interests. Along the way, I have been invited to write multiple book chapters and articles, as well as teach and lecture on topics of animal hospice and palliative care, Western herbal medicine, integrative medicine, and self-care. I have thoroughly enjoyed teaching, learning, writing, reading, and exploring.

I am incredibly grateful for my clients, patients, and students over the years, and I feel so privileged to have shared in the joy and also the grief we experienced together. The lessons of love are many.

I am inspired by my students in my
Self-Care Through the Cycles of Nature
online course, which began for veterinarians but is really for anyone who enjoys the outdoors and the connections between nature and healing. I especially enjoy small group or one-on-one teaching through which I continue to learn and expand my horizons.

I want to thank my husband,
Radford Davis,
DVM, MPH, ACVPM, who has had an integral role as veterinary assistant, public health consultant, and official photographer for many of my endeavors. May we have many more years exploring the world together!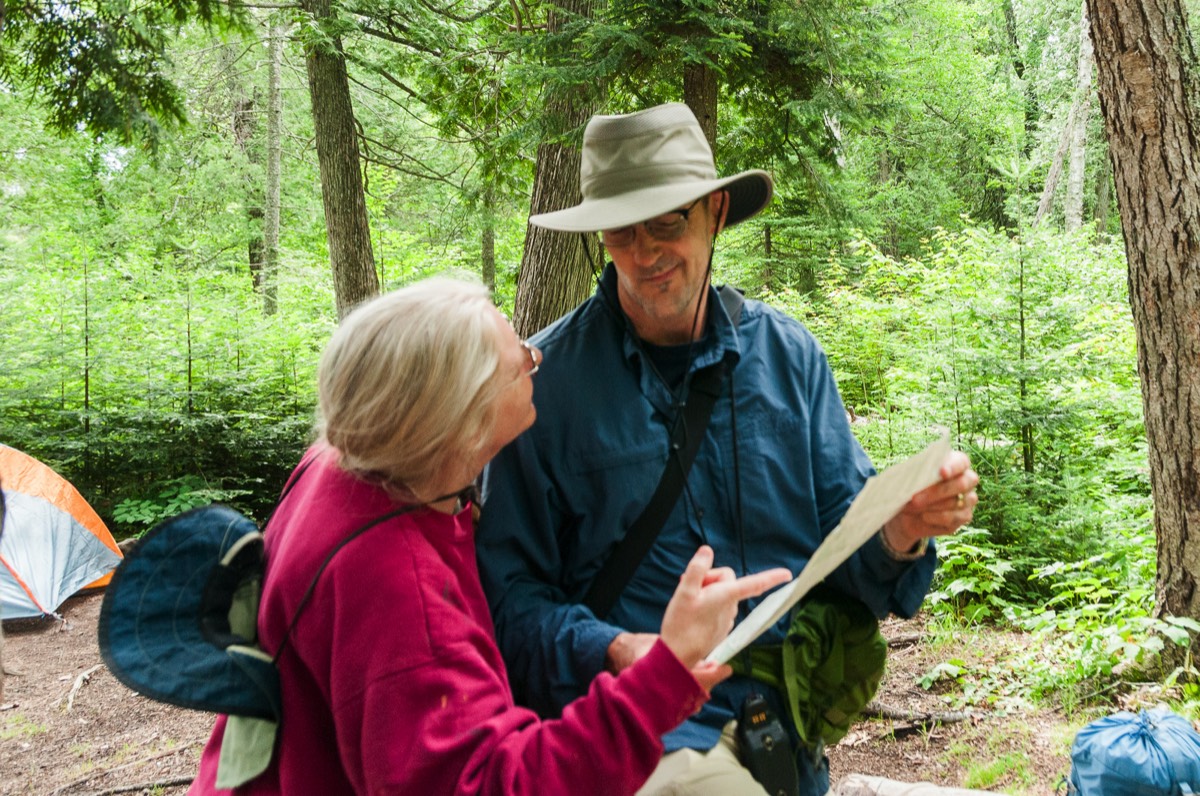 Where do we go from here?
For this next chapter of my life I am drawn to writing, exploring, teaching, and sharing. These are aspects of myself that have been calling out for attention. Now seems like a great time for a deep dive into learning and creativity.

I have always enjoyed learning and have met brilliant and fascinating people along the way. By sharing their stories and knowledge, my intention is to open minds and hearts, find the bonds that connect us, and facilitate some healing all around.

I have developed a particular interest in self-care through nature connection and have shared this approach with fellow veterinarians and their staff, wildlife rehabilitators, students, friends, and family!

Click here for more details on Self-Care Through Nature.